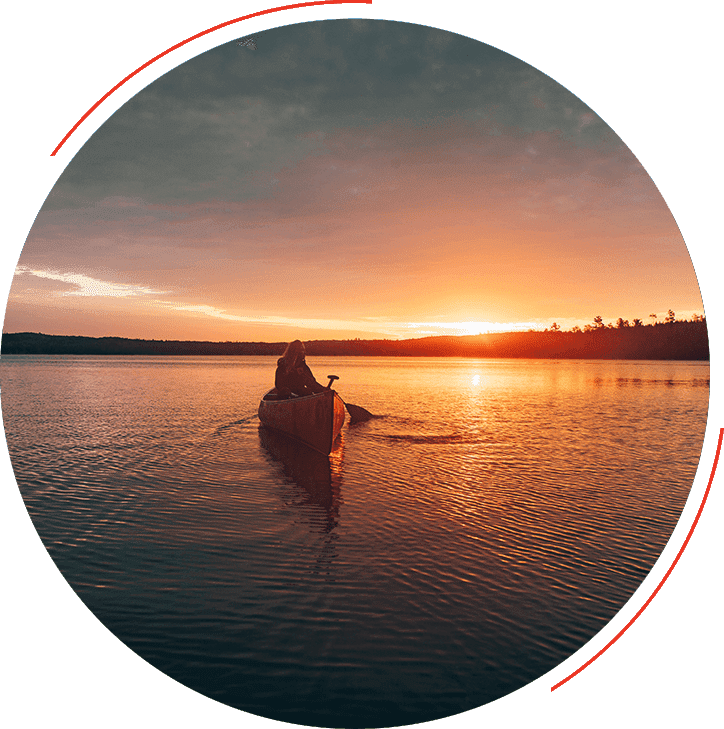 Uncover the Rich Tapestry of Your Finnish Ancestry
Established in the mid-1990s, the Finnish Genealogy Group of Minnesota (FGGMN) is dedicated to fostering connections and facilitating genealogical research for individuals passionate about exploring their Finnish ancestry. Open to all, our non-profit group serves as a vibrant community where like-minded individuals with Finnish heritage converge, providing a platform to exchange knowledge, share experiences, and forge lifelong friendships.
Whether you are a seasoned genealogist or embarking on your ancestral journey, our organization warmly invites you to join us in uncovering the rich tapestry of Finnish roots while connecting with others who share your profound interest. Continue reading to learn more about FGGMN.
Research Tools in Genealogy
Maps
DNA
Immigration Records
Family Connections
Databases
Court Records
Public Records
Family Bibles
Cemeteries
Directories
Newspapers
Census
Wills
History
Information Gathered
from Resources
Immigration Records
Occupations
Personal Stories
Obituaries
Land Records
Correspondence
Photographs
Cousins
World History
Naming Conventions
Language Translations
Church Records (Birth, Death, Baptism, and Moving)
Throughout the school year, we hold both virtual Zoom sessions and in-person meetings to provide valuable insights into available resources and guide you on your family history and Finnish heritage research journey.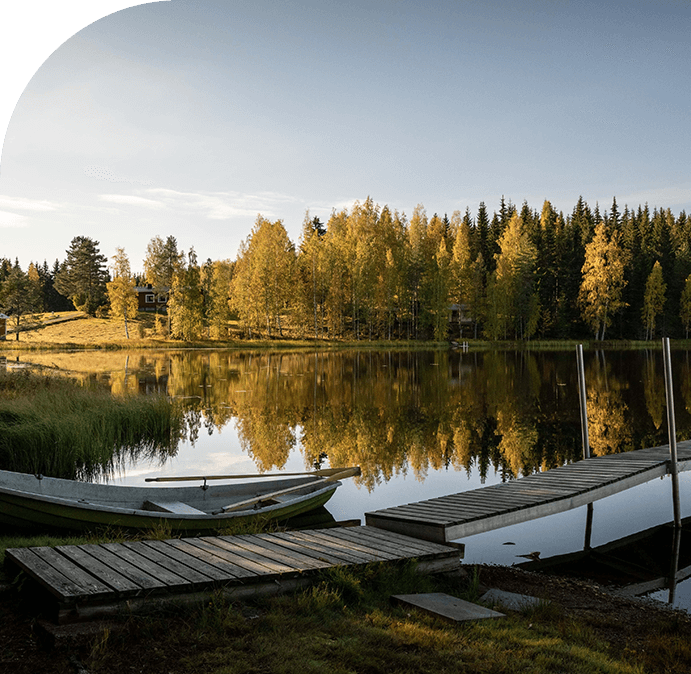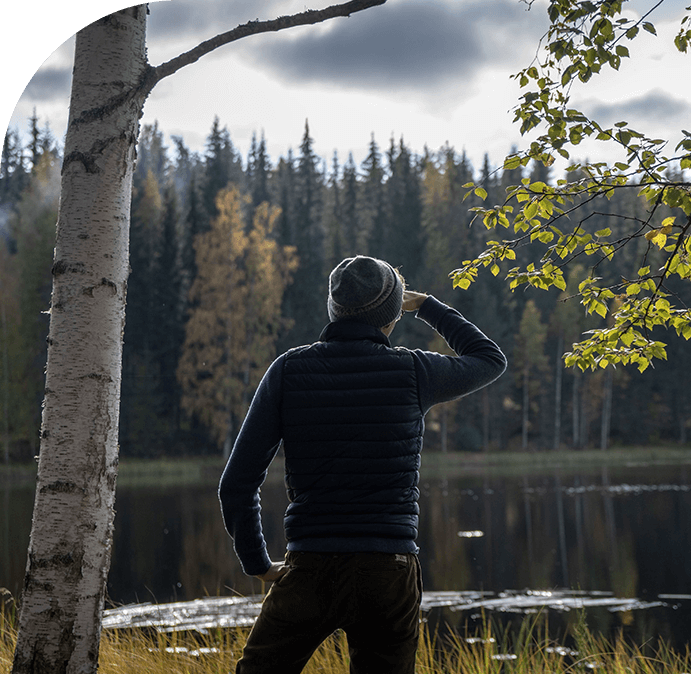 Our annual membership fee is $25.00 per household, valid from January 1st to December 31st each year. Active members typically renew their dues from September through January for the following year. New members joining on or after April 1st will enjoy membership benefits until the next meeting year.