Bringing Finnish Americans Together for Family Genealogy, Fostering Connections, & Uncovering Ancestral Stories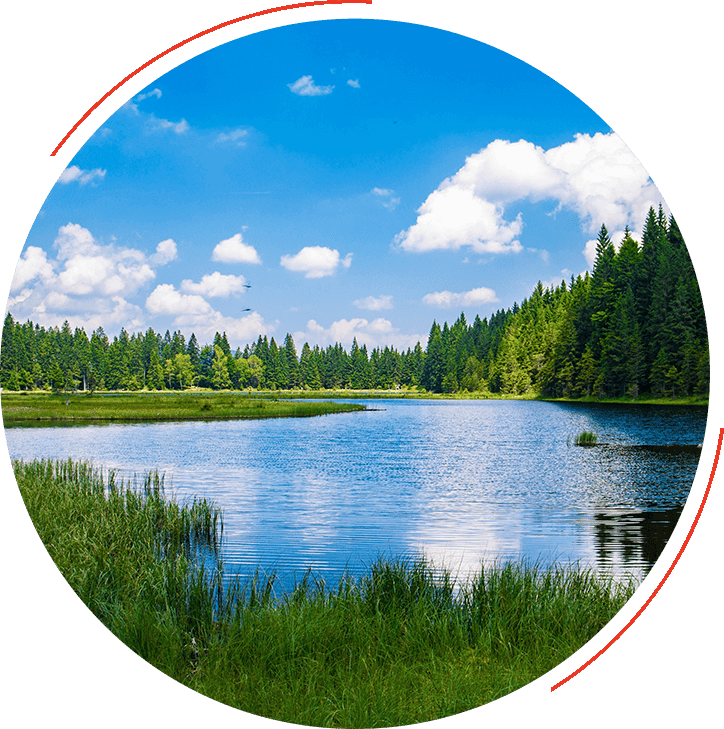 Where Finnish
Roots Come Alive
We welcome anyone interested in Finnish genealogy to join the group, whether a novice or an expert. We meet monthly from September to May. The meetings include a discussion time, a brief business meeting, and a presentation on topics related to genealogy and/or Finland. We are currently meeting on Zoom.
~ FGGMN President, Barb Wilson
Saturday, November 11 @9:30am to 12:00pm
FGGMN member Mary Lukkarila will present an overview of the different waves of Finnish immigration to the United States with an emphasis specific to Minnesota Finnish communities.
Members will receive a Zoom link prior to the meeting. If you are interested in joining the group, use the contact form to reach out to us to join the meeting.